VICTORY CHEVY CHAMPIONSHIP
1st PLACE
2023 Chevy 4×4 pickup
GUARANTEED!
VICTORY CHEVY CHAMPIONSHIP 2019 PHOTOS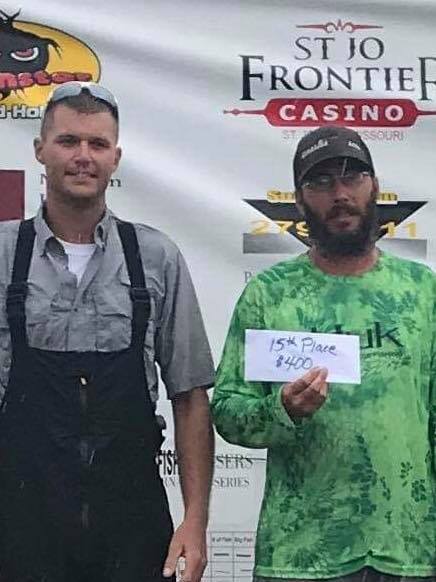 VICTORY CHEVY CHAMPIONSHIP SPONSORS
2021 TOURNAMENT INFORMATION
August 14th, 2022
7PM-10AM Weight in at French Bottoms Ramp
No Points for victory Classic
Mandatory meeting August 11th, at 6 pm | St. Joseph Frontier Casino
$300 early entry (August 1st)
$25 late fee for entries after August 1st, 2022
Launch order determined by when entry is received!
Special Thanks to the City of St. Joseph, MO & Tourism Commission
Or you can print and mail pre-entries to:
David Studebaker
10613 Wakarusa Rd.
Harveyville Ks. 66431
Click HERE to download the form!